CSR
Our corporate social responsibility
« The success of a company has to always be human-centered, the responsibility of a managing director is thus to ensure that collaborators feel comfortable. »
Olivier Boisteau
Our CSR commitment at Clean Biologics is built upon a strong value which is to put people at the heart of our company. Our group CSR policy is aligned with our founding values: kindness, trust and respect, which serve the ambition to contribute to improving quality of life and communities' welfare.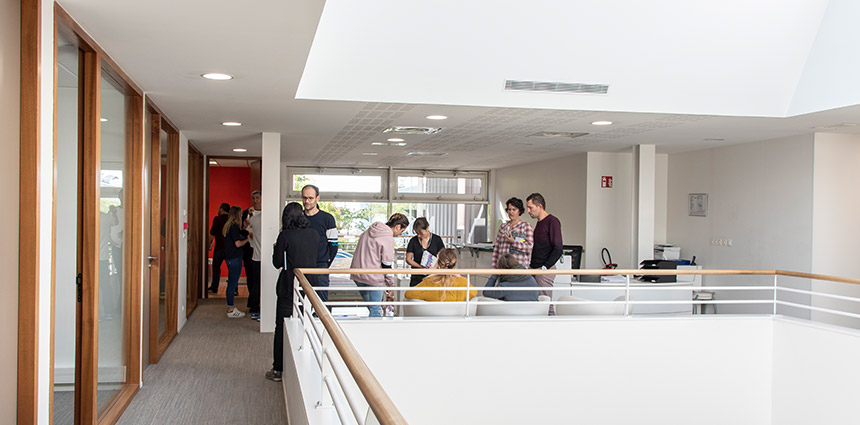 Clean Cells company obtains an 83% score
Since March 2020, companies numbering more than 50 employees need to issue a note on gender equality through 4 indicators:
Gender salary gap
Individual salary increase gap
Number of employees having benefited from salary increase after maternity leave
Number of employees of the underrepresented gender among the top 10 salaries
Human-centered initiatives
CLEAN BIOLOGICS attaches great importance to quality of life at work through different actions:
Telework option
Individualized schedules
Integration of and support to interns and work-experience students
Recreational days during work time organized by the group
Our HR team sets up various initiatives to better develop skills and to promote social dialogue.
382 days teleworked in 2019
79/100 on the gender equality index
Risk management: quality, health, safety, environment
Service quality
Activities at CLEAN BIOLOGICS are based on human capital.
The performance and durability of our Quality Management System (QMS) is ensured through our collaborators' skills and expertise.
We guarantee conformity, traceability and safety of products through high requirements based on Good Manufacturing Practices (GMP).
Additional information on our certifications is available here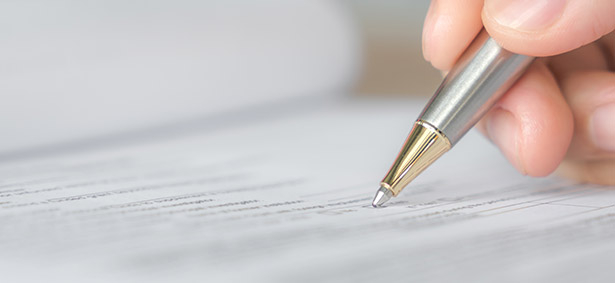 Health, safety and environment (hse)
Health, safety and welfare of collaborators are key to our performance, we have thus strengthened our HSE initiatives.
In order to promote Health and Safety of both our collaborators and contractors, we have been committed to:
Assess work-related risks
Set up necessary actions to prevent or reduce such risks
Sensitize and train personnel
Environnement
The CLEAN BIOLOGICS group is committed to limit environmental impact through different actions:
Partnership with local suppliers
Carpooling platform membership
Tracking and management of waste
Eco-friendly practices
More than 75% of waste recycled and/or recovered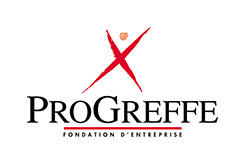 Focused philanthropy
CLEAN BIOLOGICS has been supporting research foundations for many years. This commitment as a philanthropy sponsor underlines the importance of values such as sharing and mutual aid.
CLEAN BIOLOGICS has been financially supporting the Progreffe foundation. Progreffe helps researchers from the Urology-Nephrology Transplant Institute (ITUN -Institut de Transplantation Urologie Néphrologie) to increase knowledge on organ transplant.