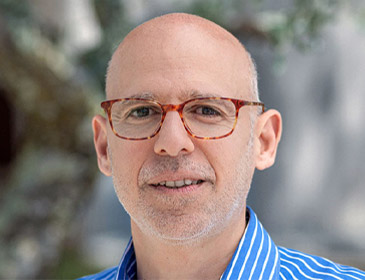 Joseph Jammal, new CEO of Clean Biologics group
Following the acquisition of Naobios and the merger with Clean Cells, Clean Biologics – a biopharmaceutical services company specialized in the viral and biological safety of biopharmaceuticals and in the bioprocess development and contract manufacturing services for viral vaccines and viral vectors – has decided to reinforce its management team in order to drive the group through its ambitious growth plan.
Clean Biologics has appointed M. Joseph Jammal as Chief Executive Officer, effective January 2021. M. Joseph Jammal will be succeeding M. Olivier Boisteau, CEO and co-Founder of Clean Cells who will transition into a Strategic Advisor role and will remain at the Board of Clean Biologics.
Joseph Jammal brings a strong international experience and in-depth knowledge of the IVD & Life Science fields. Prior to this appointment, Joseph served as President & CEO of Cisbio Bioassays, an international biotechnology company specialized in products and technologies used for in vitro diagnostics and drug discovery. Joseph led the group's transformation optimizing its most profitable and promising businesses and emphasizing on R&D. He brought the Life Science business to a sustainable organic double-digit growth strongly reshaping the company's culture and driving a turnaround in the United States.
Prior to Cisbio Joseph worked at bioMérieux for over 15 year holding various top and broad management positions. He served in his last position as VP Worldwide Commercial Operations & Customer Service at bioMérieux Industry Business Unit where he reorganized the global Business Development (Sales, Marketing and Customer service). Previously, he was VP Global Food Microbiology Franchise, leading the Food Diagnostics Business in all fields, driving objectives cross-border in a matrix based international environment.
Quote by M. Olivier Boisteau "I am very proud of what Clean Biologics has accomplished so far. I am looking forward to this new chapter and I am confident that M. Joseph Jammal is the right leader to successfully drive Clean Biologics' development.
Quote by M. Joseph Jammal "I am very excited to join Clean Biologics to further structure, grow and develop the group through its growth plan in France and internationally. I look forward to working with Clean Biologics' teams to achieve our ambitious goals while always better serving our customers".