Process development
Bioprocess development and optimization: building your manufacturing program with expert companies
The companies of the Clean Biologics group have taken part into numerous development projects (in accordance with GMPs) of innovative virus- and recombination- based bioproducts:
Naobios has built an expertise working on viral vaccines, vectors and oncolytic viruses
Biodextris is a CDMO with extensive experience in developing recombination-based vaccines, recombinant proteins, monoclonal antibodies and other pharmaceutical and non-pharmaceutical products.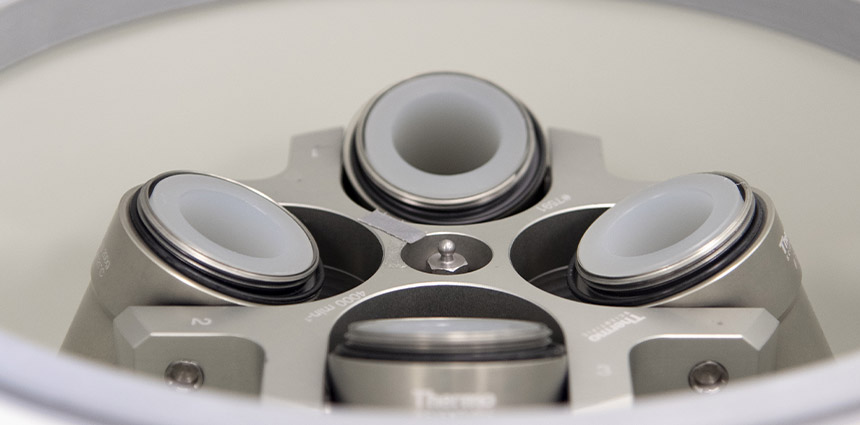 Development steps
Process engineering, particularly when considering biologics, requires externsive knowledge and specific equipment to manage the following steps:
UpStream Processing (USP): cells, also known as cell substrates, form the basis of bioprocesses and are a key-parameter to control. They may be of eukaryotic or microbial nature and adherence- or suspension-based.
Our companies are using state-of-the art technologies to perfect processes based on static methods, roller bottles, micro-carries and bioreactors.
Downstream Processing (DSP): biologics need a purification step and, in case of vaccines, an inactivation stage. Our companies offer downstream process development and optimization during the critical steps of clarification, concentration and impurity removal to maximize yields.
Single-use systems, in particular in bioreactors and filtration steps, are used as often as possible to mitigate cross-contamination risks.
Scaling up
Our companies manage scaling-up programs, an essential step to ensure process continuity from small R&D scale to larger laboratory scale needed for clinical production.
This stage allows manufacturers to maintain or optimize key parameters of bioprocesses and may be performed up to 200L within our facilities.
Transfer to GMP and analytical support
Through extensive knowledge of Good Manufacturing Practices and certification, the teams at each company perform qualitative bioprocess development activities, closest to clinical requirements, for an easy transfer to pharmaceutical production.
They are helped by expert R&D and GMP quality control teams which develop and validate associated analytical methods needed to track procedures and products attributes and to optimize efficiency.