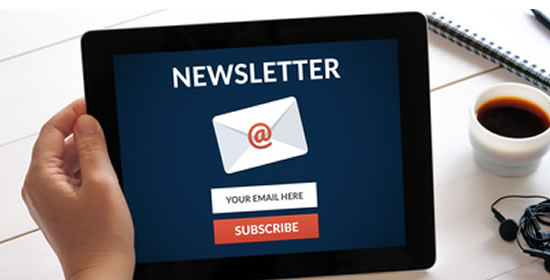 The quarterly scientific journal
Clean Mails - March 2022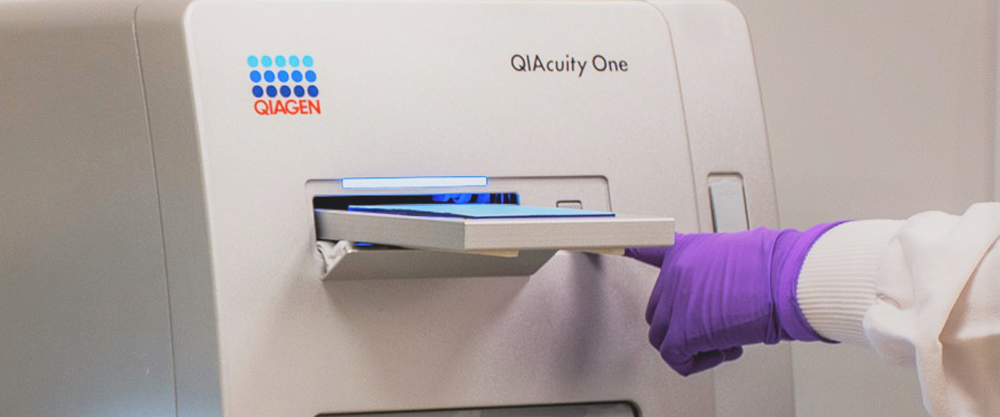 Featuring:
Optimization and Validation of digital PCR assays
Following the implementation and qualification of a digital PCR platform, Clean Cells has completed optimization and validation work according to ICHQ2(R1) and 21CFR part 11 to support internal methods and culminating in full GMP compliance.
Our news: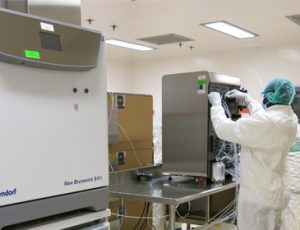 WHY IS PROCESS DEVELOPMENT SUCH A LENGHTY ACTIVITY? 
Biodextris experts delve into the misconceptions and expected pitfalls surrounding process development. They show why it remains a lengthy activity within development and manufacturing while providing key elements to consider to tackle potential delays.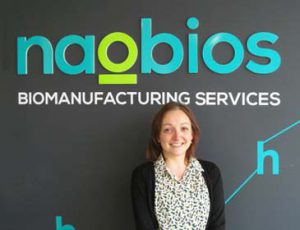 DISCOVER OUR TEAM: YSALINE ROLAND, PRODUCTION MANAGER
Our newest series of articles promote the people that make up our company and its human-centric values and objectives. Our latest profile is dedicated to Ysaline Roland, Production Manager at Naobios.