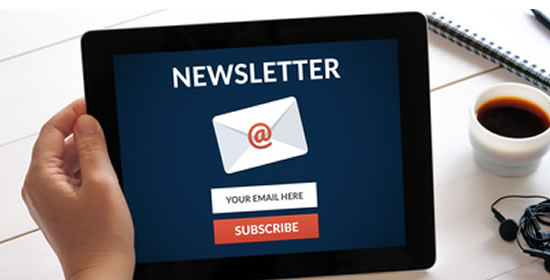 The quarterly scientific journal – May 2023
Clean Mails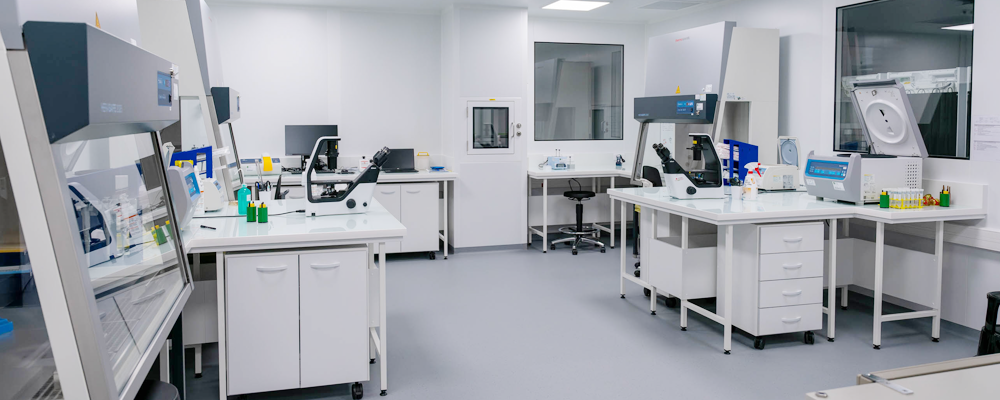 Our featuring:
A new facility to extend biopharma services
Last January, Clean Cells opened its new cGMP-compliant facility, a cutting-edge 5 300 m2 platform which considerably extends biopharma capacities.
Additional biologics testing capacity, extended cell and gene therapy services, end-to-end biomanufacturing and storage: Clean Cells' new site opens a new chapter in the company's rich history.
Our news :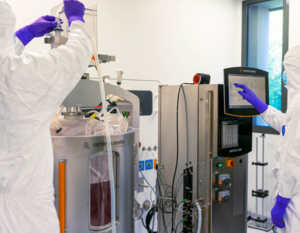 NEW EQUIPMENT FOR BIOMANUFACTURING
Biomanufacturing is a complex process which requires live material, experienced staff, and modern equipment. In order to generate innovative medicine from cells and viruses – inherently variable material, various tools are used to create a stable biomanufacturing environment ensuring reproducibility.
Naobios increased its biomanufacturing capacity by implementing and qualifying two new Kuhner incubator shakers and one Sartorius bioreactor for process development and GMP purposes.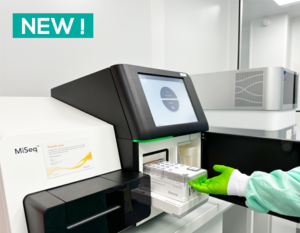 NEW | CLEAN CELLS OFFERS SEQUENCING SERVICES THROUGH ITS NGS PLATFORM ! 
As part of our continuous innovation process and in order to offer you state-of-the-art solutions, we are pleased to inform you that Clean Cells is now able to propose sequencing services through its NGS platform. This fast and innovative solution will allow to support the identity characterization of yours viruses, viral vectors and bacteria in R&D grade.
Please reach out our team for additional information or to discuss about our sequencing capabilities.