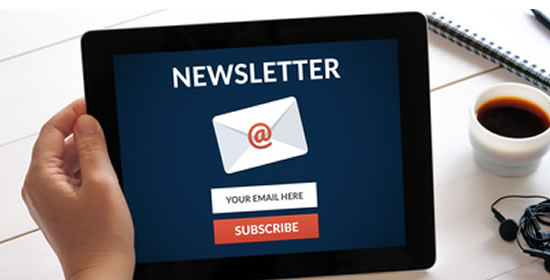 The quarterly scientific journal – December 2022
Clean Mails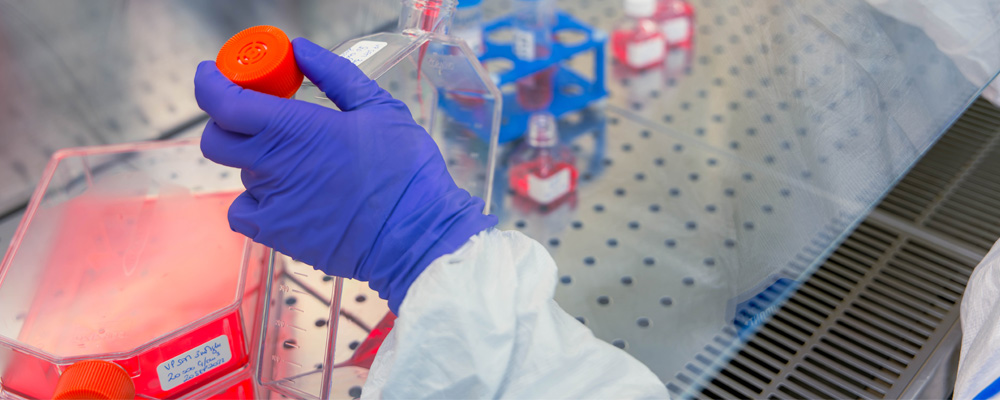 Our featuring:
Characterization and control testing of lentiviral vectors and derived products
Clean Cells has partnered with customers on dozens of gene therapy projects involving testing of lentiviral vectors and CAR-T cell therapies.
Our news :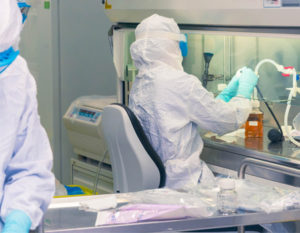 NAOBIOS, YOUR PARTNER IN THE PRODUCTION OF HUMAN VIRAL CHALLENGE AGENTS
Naobios has developed over the last 15 years bioprocesses and manufactured several BSL2/BSL3 viral vectors for clinical use in modalities such as viral vaccines, gene therapy and oncolytic viruses. Naobios announces its investment in the manufacturing of Human Viral Challenge Agents.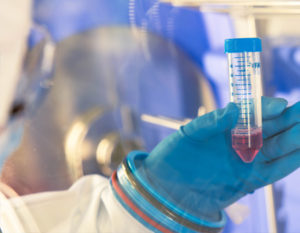 NAOBIOS SIGNS A RESEARCH LICENSE AGREEMENT WITH VALNEVA ON EB66® CELL LINE
Naobios today announces the signature of a non-exclusive Research License Agreement with Valneva to assess Valneva's proprietary EB66® cell line derived from duck embryonic stem cells as cell substrate for the evaluation of alternative bioprocess design and new technologies.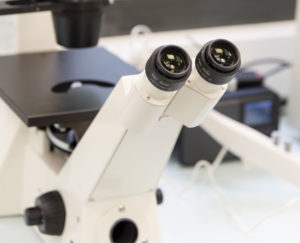 UNIQURE ANNOUNCES FDA APPROVAL OF FIRST GENE THERAPY FOR ADULTS WITH HEMOPHILIA B
We would like to acknowledge the success of our partner uniQure for the FDA approval of the first gene therapy for adults with hemophilia B.
Clean Cells have supported part of the development of this product through its biosafety testing services.