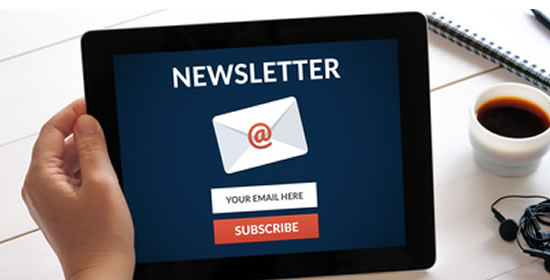 The quarterly scientific journal – June 2023
Clean Mails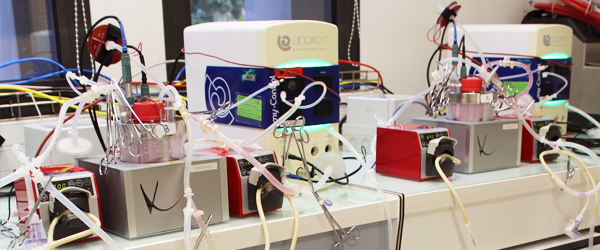 Our featuring:
Assessing the scale-X(TM) bioreactor's biomanufacturing capacities on Vero cells
Naobios, a renowned company with over 15 years of experience in developing biomanufacturing processes for viral-based products, has established itself as a leader in the field. With a strong focus on viral vaccines and oncolytic viruses, Naobios has worked extensively with the Vero cell line, a reference cell substrate for efficient development and GMP biomanufacturing of INDs.
The Vero cell line, characterized by its adherence to surfaces, is cultivated using static containers such as monolayer and multilayer tissue culture flasks. However, when large quantities of cells are required during biomanufacturing, alternative approaches become necessary to meet the scale demands. Naobios already mastered intensification of Vero cell biomanufacturing via micro carrier technology but acknowledges the need for further technologies to intensify production. Therefore, they continuously explore state of the art biomanufacturing platforms to address this challenge.
One such biomanufacturing platform that has drawn focus is the fixed-bed bioreactor, and Univercells Technologies has developed an innovative solution in this domain—the scale-XTM bioreactor. This next-generation bioreactor offers enhanced capabilities and efficiency, making it an attractive option for expanding biomanufacturing services.
To further extend their biomanufacturing capabilities and cater to Univercells clients' growing needs, Naobios has recently conducted a comprehensive assessment of the performance of Vero cells cultured within the scale-XTM bioreactor provided by Univercells Technologies. This assessment aimed to evaluate the compatibility and efficiency of the Vero cell line in this novel bioreactor system for viral-based bioproduction.
By leveraging the scale-XTM bioreactor's unique features, Naobios aims to optimize the biological production process for viral-based products, including viral vaccines and oncolytic viruses. This collaboration between Naobios and Univercells Technologies marks a significant step forward in the field of biomanufacturing, bringing together expertise and cutting-edge technology to drive advancements in the production of viral-based biological therapies.
Our news :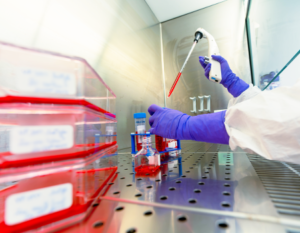 Integrated solutions for cell and virus bank manufacturing & characterization 
As a GMP-licensed organization, Clean Cells has a stellar track record in biosafety testing and characterization services  for various biopharmaceuticals since 2000.
Moreover, the company excels in cell and virus bank manufacturing services to produce starting materials for vaccines, monoclonal antibodies, cell and gene therapies, and other biological products for human and animal health.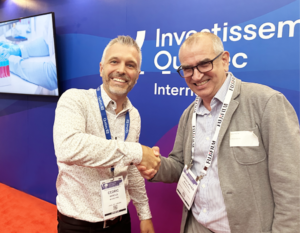 Biodextris partners with Calder Biosciences for Phase 1 Clinical Trial
We're thrilled to announce our clinical supply agreement with Calder Biosciences to evaluate DT-preF, their lead candidate for treating acute lower respiratory infections caused by RSV.
This vaccine will mark a significant milestone as the inaugural product to be manufactured in our state-of-the-art facility, built with the support of Investissement Québec and Economic Development Canada.
Stay tuned for more updates as we revolutionize biotechnology together!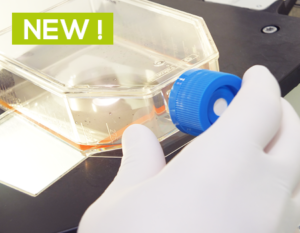 Clean Cells extends its biosafety testing capabilities with a RCA detection assay
As part of the extension of our gene therapy products QC testing portfolio, we are pleased to share with you the launch of our regulatory-compliant RCA assay (replication-competent adenoviral particles detection assay) specially designed to support the testing of adenoviral vectors clinical lots.
Please reach out our team for additional information and to discuss our testing capabilities.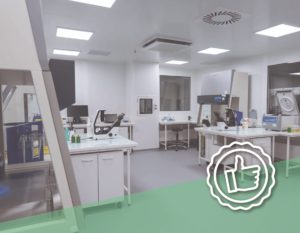 Clean Cells have sucessfully concluded its first PAI with the US FDA
At Clean Cells we are enthusiastic to have sucessfully concluded our first PAI (Pre Approval Inspection) with the US FDA.
No FDA Form 483 was issued at the conclusion of the inspection (no objectionable observations with respect to the US cGMPs).
This confirms Clean Cells mastery of complex technology, a cell based (ADCC) antibody potency assay, as well as our understanding of and compliance with the US cGMP regulations for medicinal products.