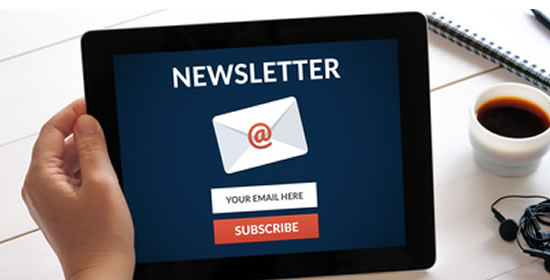 The quarterly scientific journal – May 2022
Clean Mails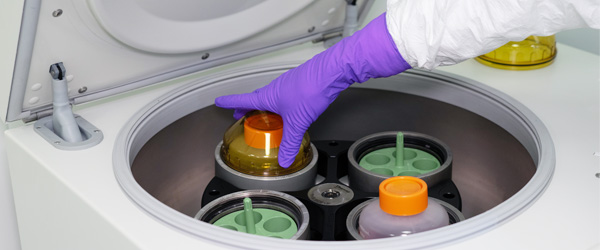 Our featuring:
GMP biomanufacturing in a BSL-3 suite
A GMP biomanufacturing expert, Naobios has worked with numerous viruses requiring specific biocontainment procedures. Our state-of-the-art BSL-3 suite welcomes hazardous microbes used for the generation of virus-based therapeutic products.
Our news :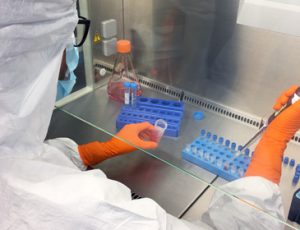 MANUFACTURING VIRUS BANKS IN CGMP CONDITIONS
Virus banks are key parts to manufacture virus-based biologics. Clean Cells is an expert CDMO with cGMP clean rooms and extensive cell and virus banking knowledge, built on the experience of hundreds of cell lines and virus strains. It is combined with full GMP testing and storage capacities.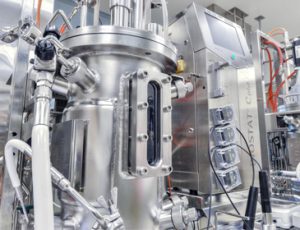 IS CELL CULTURE TO REPLACE MICROBIAL FERMENTATION?
New gene manipulating technologies in microbial fermentation have sustained the growth of this mode of production, achieving higher yields than cell culture. Biodextris historically focused on fermentation and is intent on supporting this growing market while strengthening cell culture capacities.