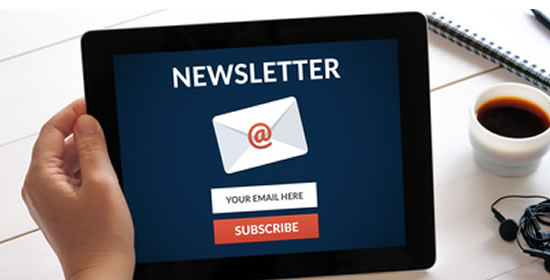 The quarterly scientific journal – October 2023
Clean Mails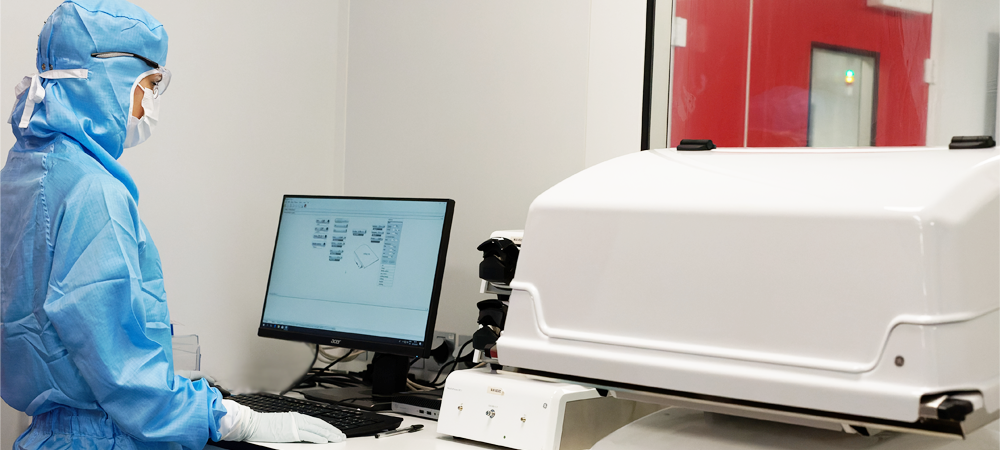 Our featuring:
Increasing biologics manufacturing capacities
With 23+ years of experience handling hundreds of cell and virus models, Clean Cells has positioned itself as a leader in cell and virus banking, providing complementary characterization and storage services.
Our state-of-the-art cGMP facility launched earlier this year now welcomes our biologics manufacturing capacities, providing 8 new clean rooms designed for all types of biopharma projects and equiped to meet production specifications for both adherent and suspension cells.
Our news :
Naobios continues its partnership with FluGen
Naobios is announcing today that it has started the process optimization for a quadrivalent version of FluGen's M2SR influenza vaccine.
Naobios previously performed process development and cGMP manufacturing of FluGen's monovalent M2SR vaccine for a recently completed clinical trial.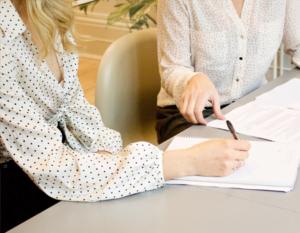 A project-based approach to biologics CDMO collaboration
In the landscape of the biopharmaceutical industry, the partnership between a biopharma sponsor and its biologics Contract Development and Manufacturing Organization (biologics CDMO) has become more than a simple business arrangement and has transformed into a strategic collaboration characterized by flexibility and adaptability.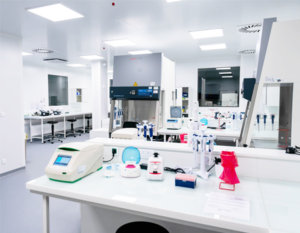 GMP certificate renewal & successful FDA inspection for Clean Cells
Following the successful transfer of our activities at the beginning of this year to our new state-of-the-art facility, the French regulatory authorities, via the ANSM, came to inspect us in April 2023 as part of our renewal of our GMP certification. 
Also we were inspected by the FDA related to a bioassay carried out on commercial products. 
Both inspections were successfully completed !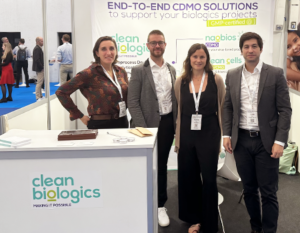 Save the date !
Meet our teams in the next few weeks !
Teams at Clean Cells, Naobios and Biodextris are traveling the world to attend major conferences and congresses within the biotech sector.
Our teams will attend events separately or together and will be pleased to answer any enquiry you may have prior, during or after the event.
Find out more about the conventions we will be attending in the coming weeks.