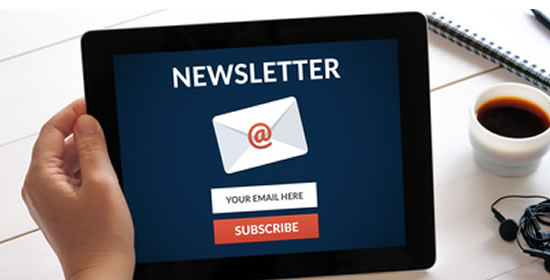 The quarterly scientific journal – September 2022
Clean Mails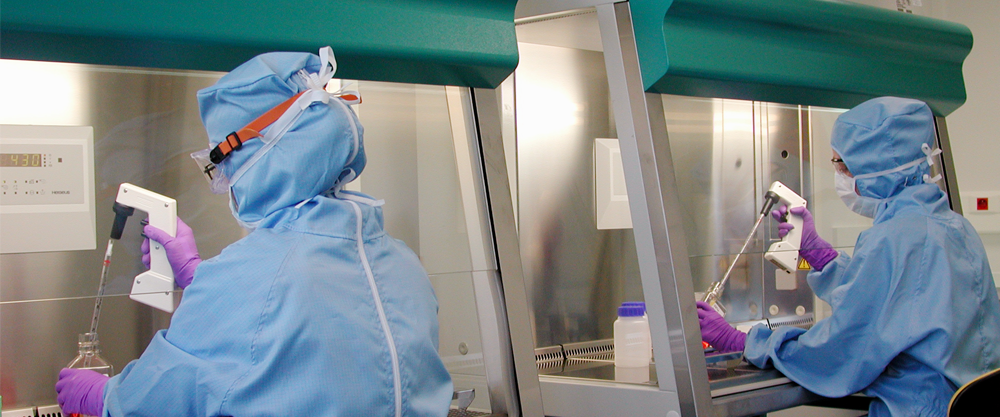 Our featuring:
Integrated solution for cell banking & characterization
Clean Cells offers an integrated solution for cell bank generation in GMP and non-GMP-settings together with full characterization services and additional long-term storage options to secure valuable material.
Our news :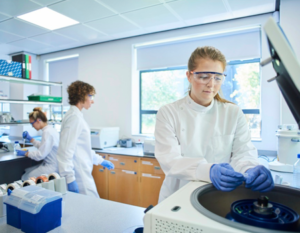 NAOBIOS x GENSENSOR: A PARTNERSHIP FOR BIOPROCESS OPTIMIZATION 
Naobios and GenSensor, two renowned companies of the biopharma sector, have announced a partnership to further advance bioprocess optimization for clinical lots of viral vaccines and vectors. It will allow for enhanced bioprocesses and optimized scale-up.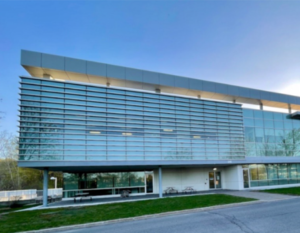 BIODEXTRIS COMMISSIONS A CUSTOM-DESIGNED cGMP BIOMANUFACTURING AND ANALYTICAL FACILITY 
Biodextris commissions a dedicated 30,000 sq.ft. custom-designed cGMP biomanufacturing facility including development and analytical capabilities which will answer the growing demand and expand existing CDMO capacity. The cGMP biomanufacturing suites will be located in Laval, Québec.