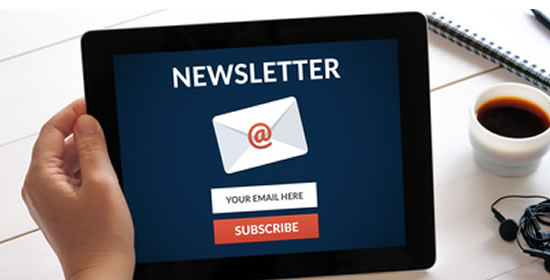 The quarterly scientific journal
Clean Mails

The folder :
Drug development post-pandemic - Biodextris
COVID-Adjacent drug development, post-pandemic gets a boost in areas such as ACE2 receptor and cancer therapeutics. Biodextris and the Clean Biologics group assist sponsors from process and analytical development to GMP manufacturing.
Our news: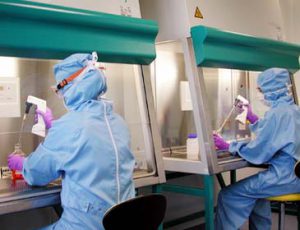 CLEAN CELLS:
AN INTEGRATED SOLUTION FOR CELL BANK GENERATION
AND CHARACTERIZATION
Clean Cells offers an integrated solution for cell bank generation in GMP and non-GMP-settings associated with full characterization services and additional long-term storage options to secure valuable material.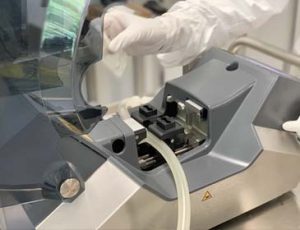 NAOBIOS SIGNS SERVICE AGREEMENT WITH NOBELPHARMA
Naobios will rely on its 15 years of expertise in process development and GMP manufacturing to support Nobelpharma develop its product. Naobios collaborated last year with the Japan-based company on preliminary studies.